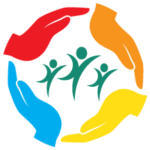 Friends of Nambale
Encouraging self-sustainability for the Nambale Magnet School and the community of Nambale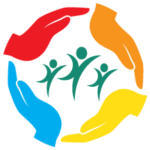 Friends of Nambale
Encouraging self-sustainability for the Nambale Magnet School and the community of Nambale
Emergency Fund for NMS Fire
DONATE TO THE EMERGENCY FUND
On Sunday June 20, a devastating electrical fire broke out and destroyed the boys dormitory at Nambale Magnet School (NMS) in Kenya. The dorm is home to 150 boys who board at the school. Thankfully, no one was injured and everyone was evacuated from the premises.
The staff has been sifting through the rubble and they are trying to salvage whatever they can. Cleaning will begin as soon as possible, as they aim to reopen next week to complete the school term. As you can see from the images they have a daunting task ahead. If you would like to assist financially, please donate using this link. One hundred percent of all donations to this emergency fund will be forwarded to NMS for purposes of getting the school back on line, helping the school house the boys for the upcoming year, and begin the process of building a new boys dorm.
Thank you for your help!